Who better to learn self-care habits from than successful entrepreneurs?
Here are 5 self-care habits to develop.
1. Nourish your body with good fuel. Eat a balanced diet.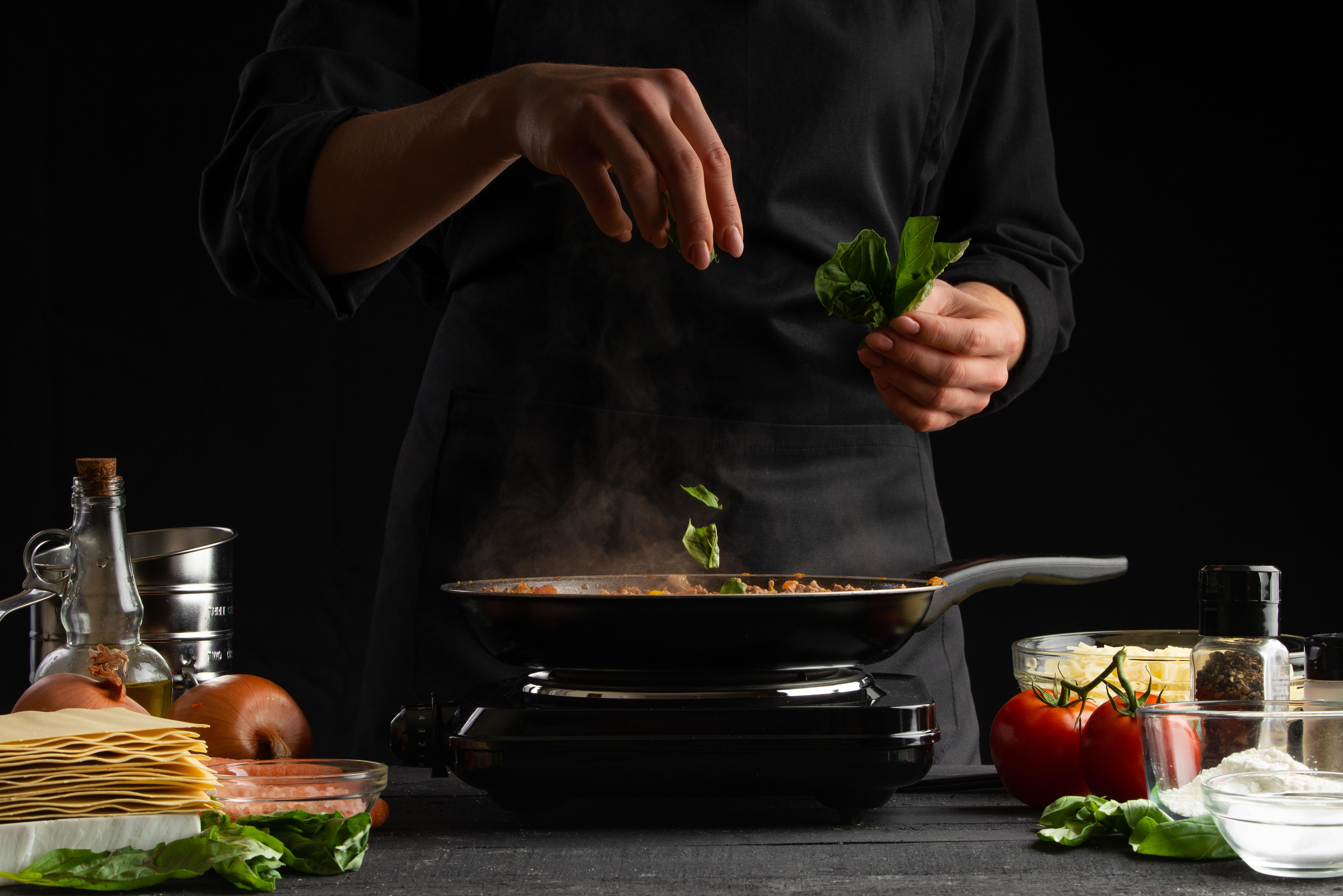 2. Make sleep a priority. This goes with #1 because as an entrepreneur you tend to get into this cycle of working around the clock, not sleeping and eating whenever and whatever.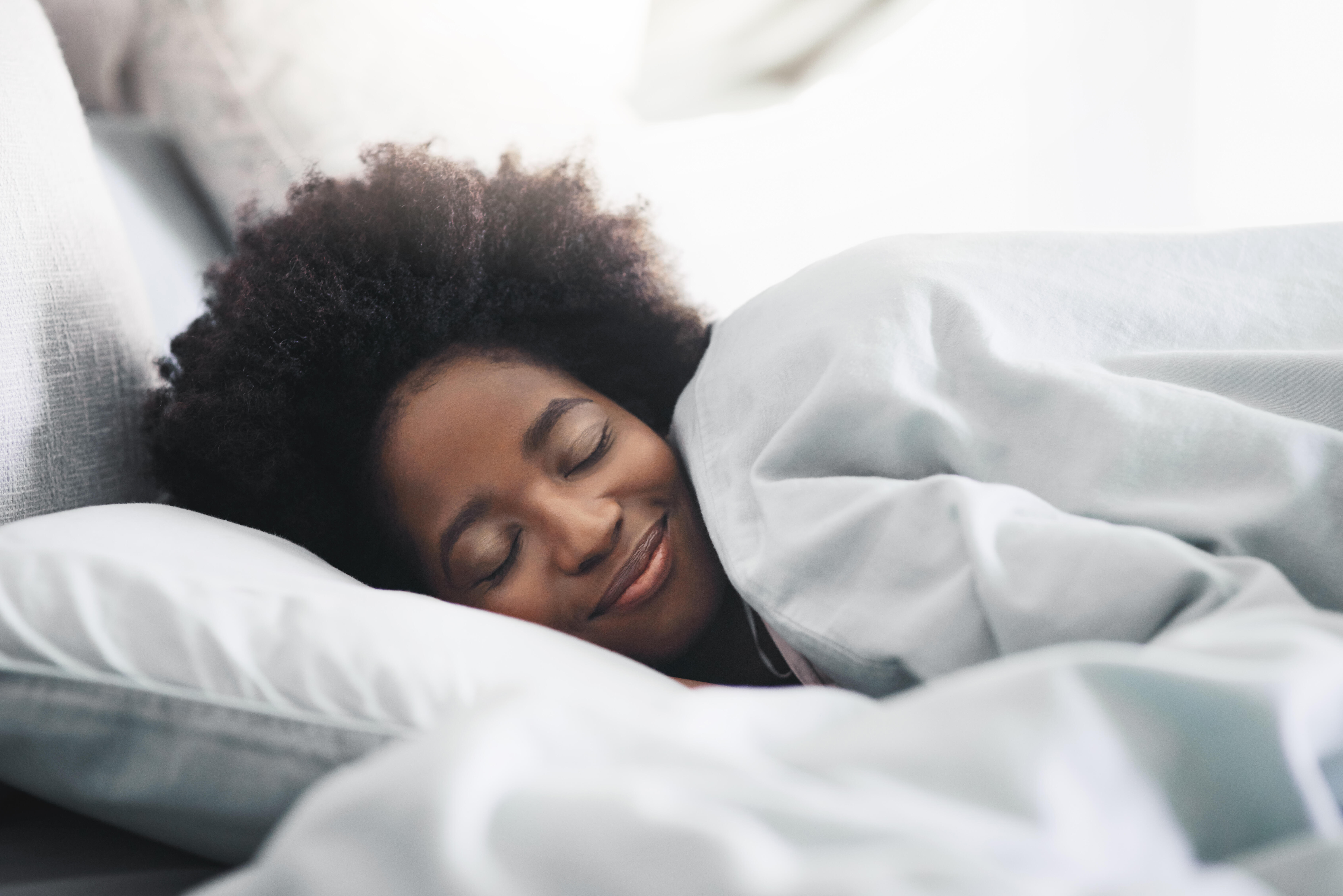 3. Set business boundaries. Have business hours.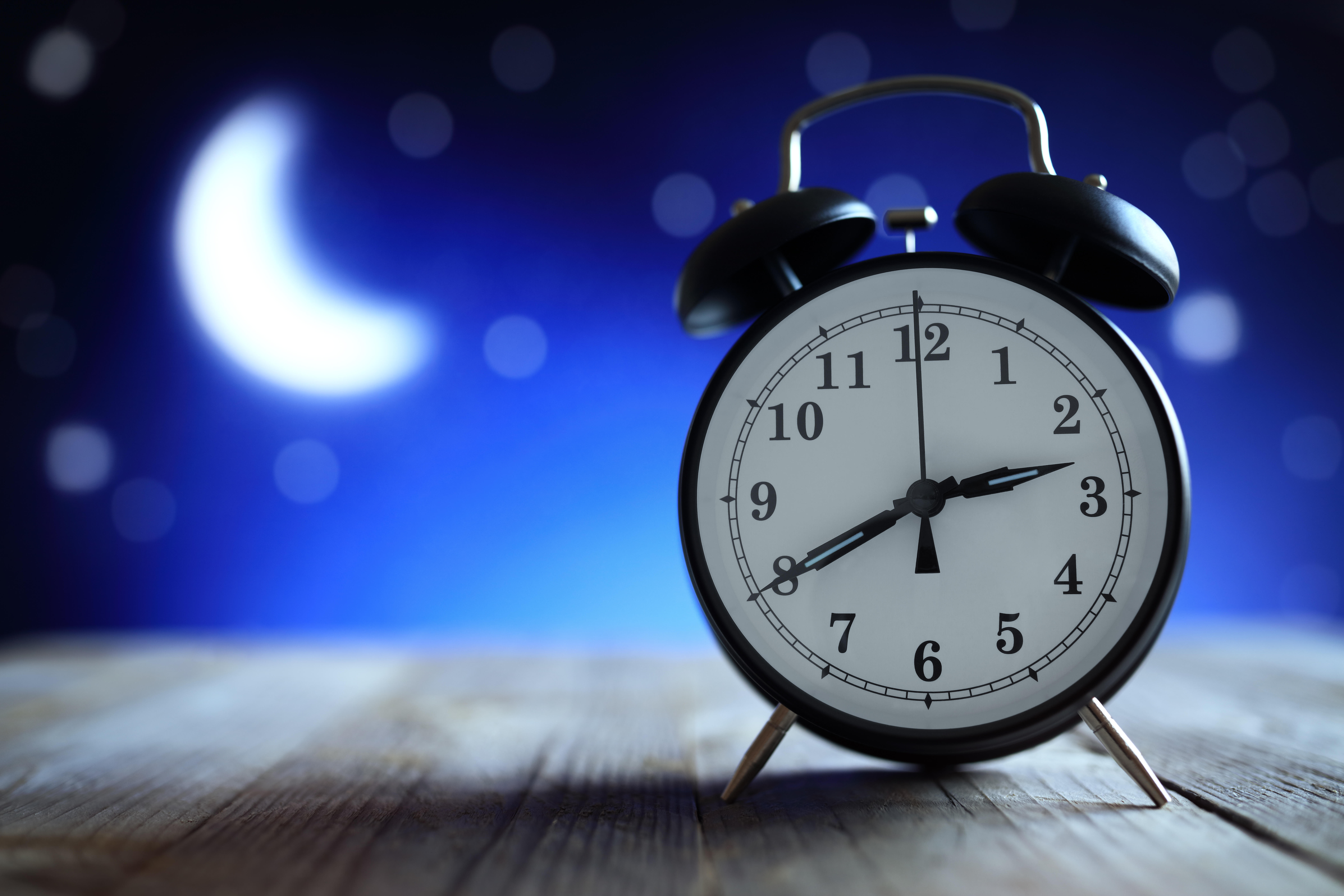 4. Take regular breaks.
5. Outsource tasks. A large part of self-care is knowing your limits and knowing what you are good at and what you need to delegate out.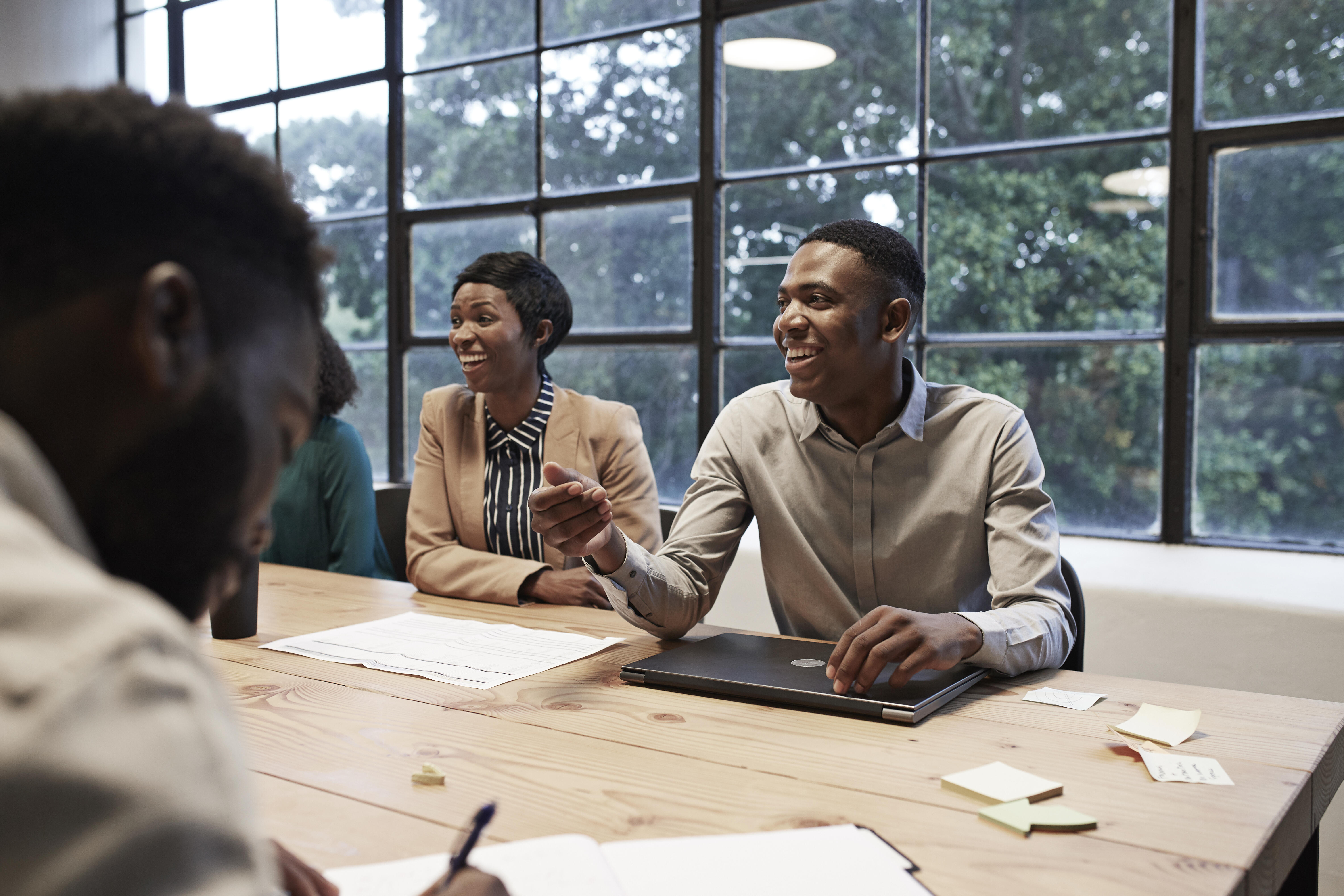 Can you see yourself implementing any of these healthy habits? I sure do! Share your healthy habits with us!